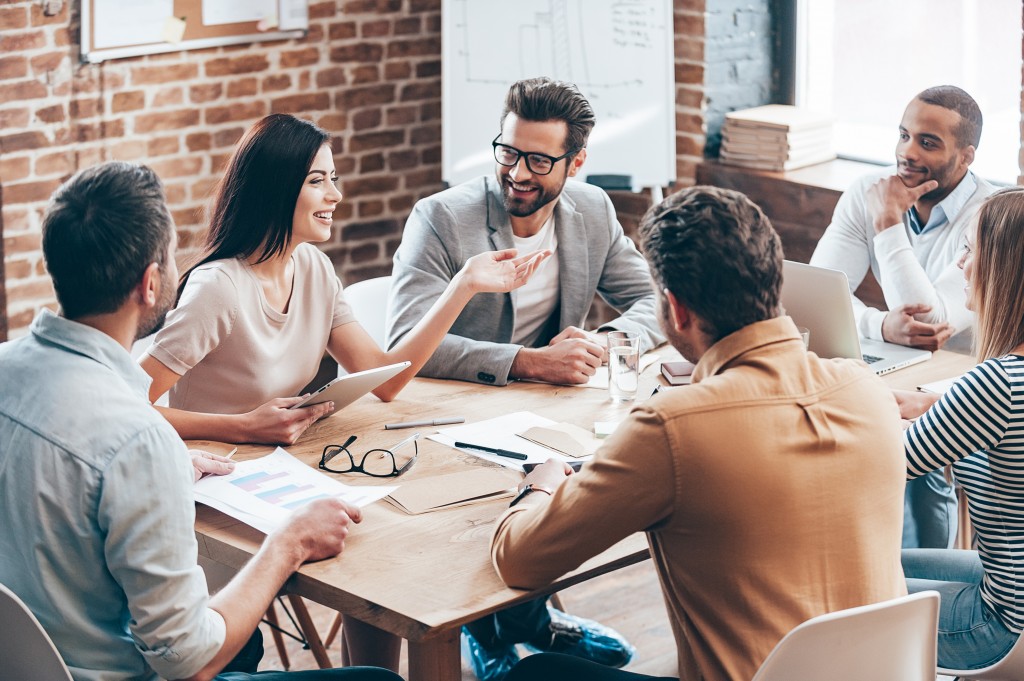 Monica spoke to the Central Valley Business Times about the need for compassion in workplaces everywhere, and how to bring compassion into view in the post-election work environment in the US. In work environments where people have a variety of responses to the election and its results, it becomes more important than ever to emphasize listening, empathy, and respectful interactions – especially for leaders who may not understand the extent of fear, worry, or division in their ranks.
You can also listen to the interview on Sound Cloud.
For further reading, check out "How to Heal Post-Election Angst at Work" on the University of Michigan's Ross School of Business page.